Upholstery Cleaning in Augusta
At Universal Carpet Cleaning, our upholstery cleaning services are designed to help you maintain the beauty of your furniture and extend the life of your upholstery.
Our experienced technicians use the highest quality cleaning solutions and advanced cleaning methods to provide the best possible cleaning experience.
From pet stain removal to the removal of dirt, grime, and other debris that can accumulate over time, our team provides the upholstery cleaning services you need to keep your furniture looking, smelling, and feeling its best. Give us a call at (706) 251-8220 to get a free estimate or book your upholstery cleaning in Augusta online!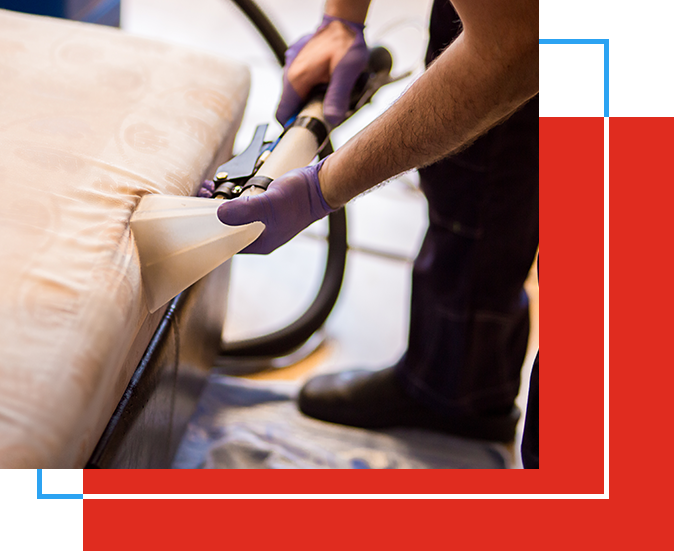 Why Choose Upholstery Cleaning Services
Modern equipment and time-tested cleaning techniques

Eco-friendly cleaning products that are safe for you and your furniture

Committed to world-class customer service 

Enjoy stunning, same-day results

100% satisfaction guaranteed
Protect Your Furniture With Upholstery Cleaning
Is it time (or past time) to have your upholstery cleaned? Two of the biggest culprits in the premature aging of furniture are pollen and dust. They blow into your air through ducts and windows and settle on your furniture's upholstery, where they can become embedded. You know how quickly dust can accumulate on the surface of a table – it accumulates just as quickly on your upholstery, but you can't just dust it away! That's where our upholstery cleaners in Augusta come in.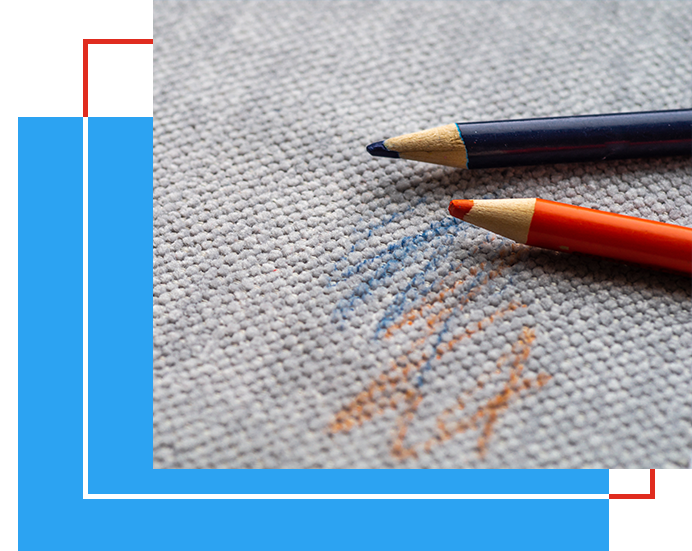 Dust is Killing Your Upholstery
When dust combines with pet dander, food particles, dirt, and pollen, the result is an abrasive grit that damages your upholstery. Our upholstery cleaners in Augusta can thoroughly clean your upholstery and leave your furniture looking and feeling new.
How Often Should You Clean Furniture Upholstery? You should clean your furniture's upholstery on a regular basis to help keep it in great condition. Depending on the type of fabric and how often it is used, it may need to be vacuumed, spot-cleaned, or professionally cleaned every few months. Additionally, keeping furniture away from direct sunlight, moisture, and dirt can help to prevent damage and keep it looking its best.
Universal Carpet Cleaning recommends that your upholstery be professionally cleaned at least once annually, and more frequently if you have kids or pets, do a lot of cooking, smoke, or keep your windows open often. Give us a call at (706) 251-8220 to get a free estimate today!
What Happens if You Don't Clean Upholstery?
If you don't clean upholstery regularly, it can become stained and discolored, attract dust and other particles, and develop a musty odor.
This can make the furniture look old and unappealing, and could cause it to deteriorate faster. If you or anyone else in your home or business has allergies or asthma, you need to be even more serious about regularly cleaning your upholstery. Dirt and other contaminants can build up quickly on upholstery and trigger allergy and asthma attacks.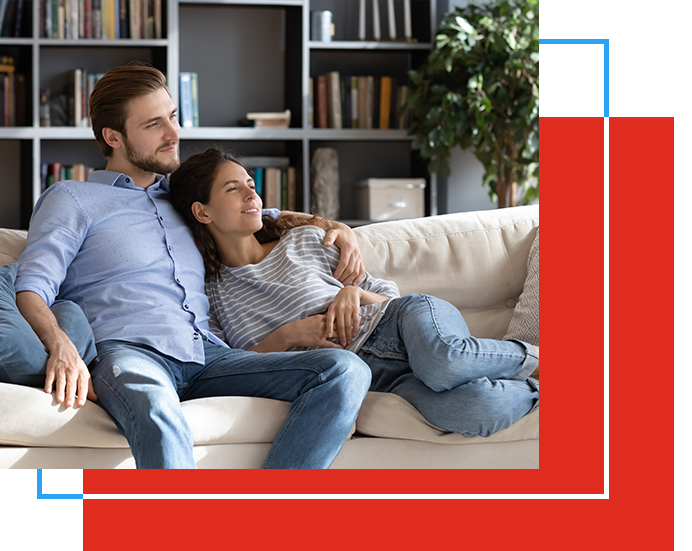 The Best Cleaning Services in Augusta
Universal Carpet Cleaning is your one-stop shop for high-quality cleaning services in Augusta and the surrounding areas. We offer a variety of residential and commercial cleaning services, including: 
Universal Carpet Cleaning Proudly Serves GA and SC
Universal Carpet Cleaning is proud to offer our furniture and upholstery cleaning services throughout the Central Savannah River Area, including Augusta, GA, Evans, GA, Martinez, GA, Blythe, GA, Harlem, GA, Hephzibah, GA, Appling, GA, Grovetown, GA, Thomson, GA, Waynesboro, GA, North Augusta, SC, Aiken, SC. Clear Water, SC, Beech Island, SC, and the surrounding areas. Book your first appointment online or contact our team at (706) 251-8220 if you have any questions. We look forward to serving you!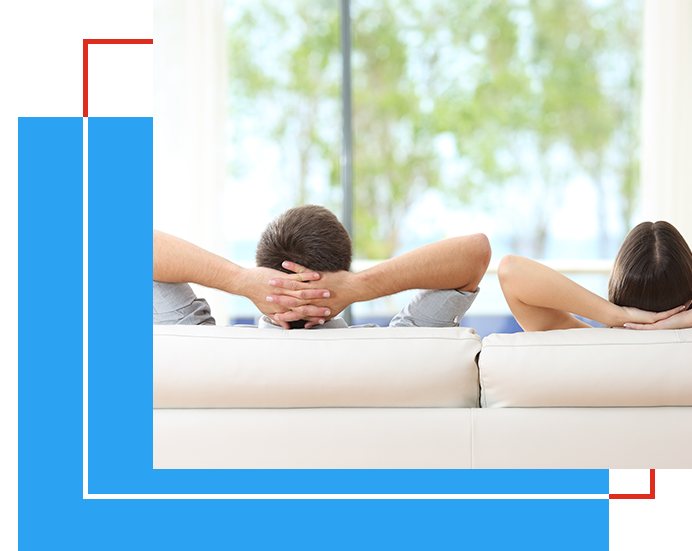 Book Your Upholstery Cleaning Service Today!
Are you ready to book your upholstery cleaning service with Augusta's most trusted, local cleaning company? Call Universal Carpet Cleaning at (706) 251-8220 to get a free estimate from our team or book your appointment online!