Expert Carpet Cleaning – 100% Satisfaction Guarantee
Carpet Cleaning Services

When you need the best carpet cleaning service in Augusta, GA, look no further than Universal Carpet Cleaning. We specialize in a variety of home and floor cleaning services, including deep carpet cleaning. Our team utilizes state-of-the-art technology to guarantee the best clean possible, allowing us to remove months of dirt, dander, and grime buildup to reveal plush, clean, and fresh carpeting. Learn more about what our professional carpet cleaning services can do for you and your home, then call us at (706) 251-8193 to book your service.
Top-Rated Carpet Cleaners in Augusta
At Universal Carpet Cleaning, we're proud to be the top-rated carpet cleaners in Augusta and surrounding areas. We've spent years in the industry, and our experience has led us to the best carpet cleaning solutions and technologies available, which we're eager to share with you. We thoroughly test all our products and equipment to ensure the highest quality of results and to guarantee your satisfaction. When you turn to Universal Carpet Cleaning, our carpet cleaning services won't ever let you down!
What makes our carpet cleaning services the best? It's what we specialize in. No matter what type of carpet you have, you can trust us to handle it and eliminate any stains or odors you may be dealing with! After a deep carpet cleaning from Universal Carpet Cleaning, your carpets will look and feel like new.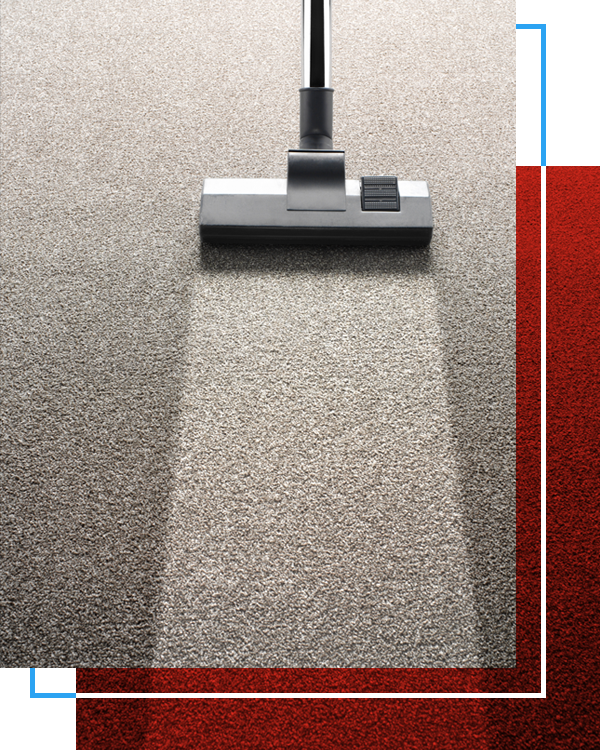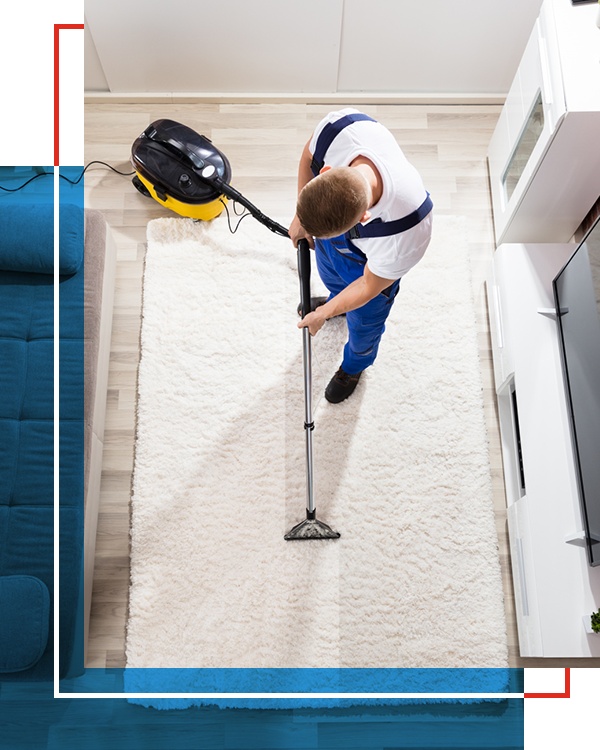 Benefits of Professional Carpet Cleaning
To some homeowners, a professional carpet cleaning service may seem like an unnecessary expense or luxury. However, we're here to tell you that's far from the truth. In fact, our carpet cleaning services provide countless benefits that regular vacuums and DIY carpet cleaners can't provide. By booking with us, you'll enjoy:
Extended carpet lifespan

Less time spent cleaning 

Healthier indoor environment

Professional-grade cleaning job

Less money spent on supplies

Improved interior aesthetics
With impressive benefits such as those, it only makes sense to schedule our carpet cleaning services! Call us at (706) 251-8193 to book now.
What To Expect From Our Team
You won't find a better carpet cleaning company than Universal Carpet Cleaning. In addition to our carpet cleaning services, we offer a wide range of cleaning abilities, including commercial and home cleanings. Our team is highly skilled and trained to ensure your satisfaction, and we're knowledgeable about today's best cleaning techniques. 
Universal Carpet Cleaning is also proud to offer transparent and affordable prices. When you choose us for your cleaning needs, it's not an unobtainable luxury. Instead, it's a fairly priced service that everyone in Augusta can access. There are no hidden fees associated with our services, and we won't change your bill without speaking with you first.
REASONS TO HIRE A CARPET CLEANING COMPANY
You could clean your carpet yourself, but it's better to book a professional carpet cleaning company like Universal Carpet Cleaning instead. Here's why:
We're skilled at what we do. When you work with us, you'll receive professional results that exceed your expectations.

We have the proper supplies and equipment. It's important to utilize the right products if you want to effectively clean your carpet without damaging it, and you can trust that we only use the best and safest products.

You'll save time and money. Carpet cleaning is a time-consuming process, and the equipment isn't cheap, but when you hire us, we'll take care of everything for you.
Whether you need a deep carpet cleaning job, you're looking for the perfect gift to give a busy loved one, or you simply don't want to deal with the hassle of cleaning your carpets, Universal Carpet Cleaning is here for you.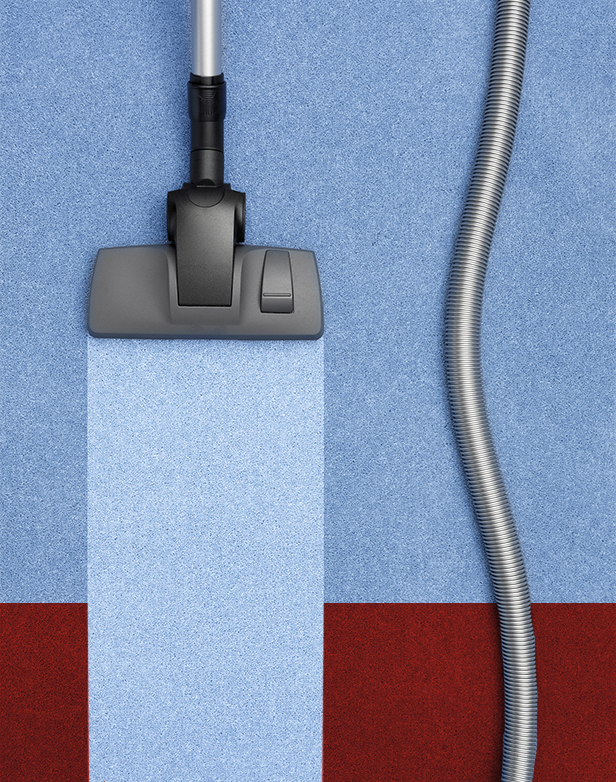 Schedule a Deep Carpet Cleaning Today
You deserve the best carpet cleaning service in Augusta. Call Universal Carpet Cleaning at (706) 251-8193, and let us handle all your carpet cleaning needs! We look forward to helping you achieve a happy, healthy home.