Area Rug Cleaning Augusta, GA
Expert Carpet Cleaning – 100% Satisfaction Guarantee
Why Choose Universal Carpet Clean Professional Area Rug Cleaning Service
PROFESSIONAL SERVICES
Carpet Cleaning
House Cleaning
Area Rug Cleaning
Tile & Grout Cleaning
Upholstery Cleaning
Pet Odor Removal
EXPANDED BENEFITS
Fast Response Times
Modern Efficient Methods
Professional Products
Same Day Results
Friendly Customer Service
100% Satisfaction Guaranteed
MULTIPLE SERVICE AREAS
Aiken, SC
Beach Island, SC
Blythe, GA
Clearwater, SC
Dearing, GA
Evans, GA

Our Home Cleaning Services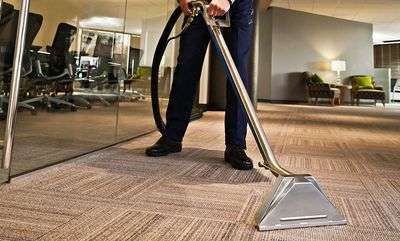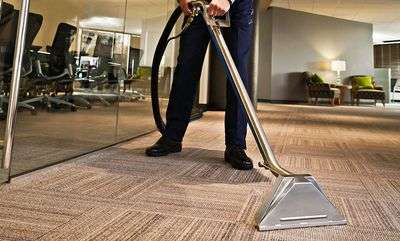 Universal Carpet Cleaning provides reliable carpet cleaning services throughout the area. Our state-of-the-art carpet cleaning technology allows us to remove months of dirt and grime from your carpets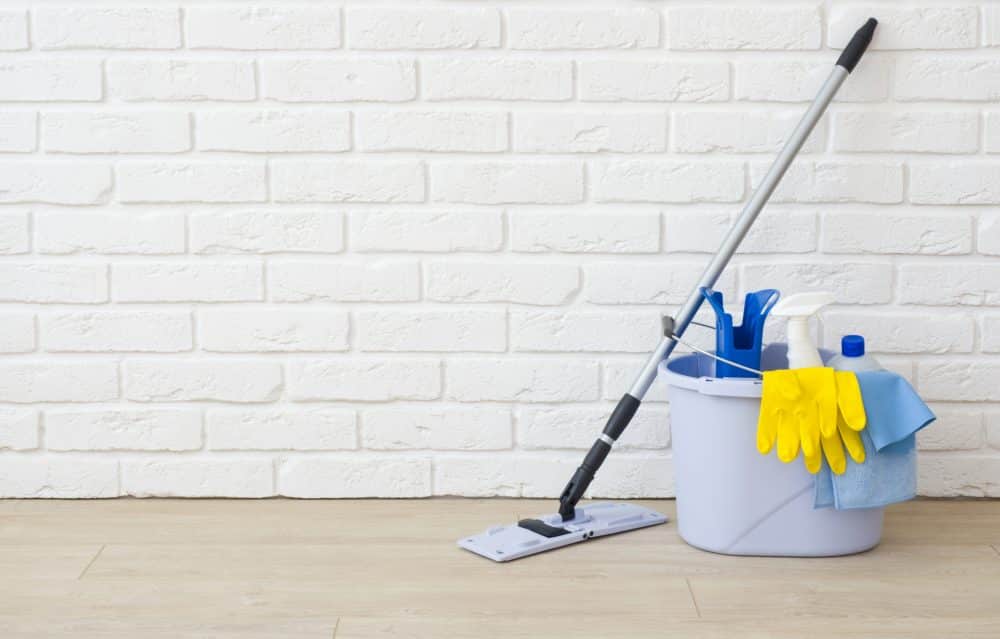 At Universal Carpet Cleaning, we offer amazing house cleaning services where we will clean, disinfect, and sanitize your home so you don't have to. Our house cleaners are fully qualified professionals.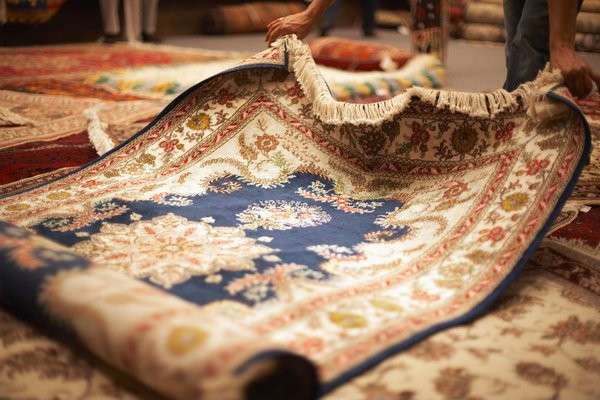 Our rug cleaning service is able to clean a variety of specialty rugs without causing any damage from water or our cleaners. We can wash, dry-clean or restretch and restore your old rugs that mean so much to you.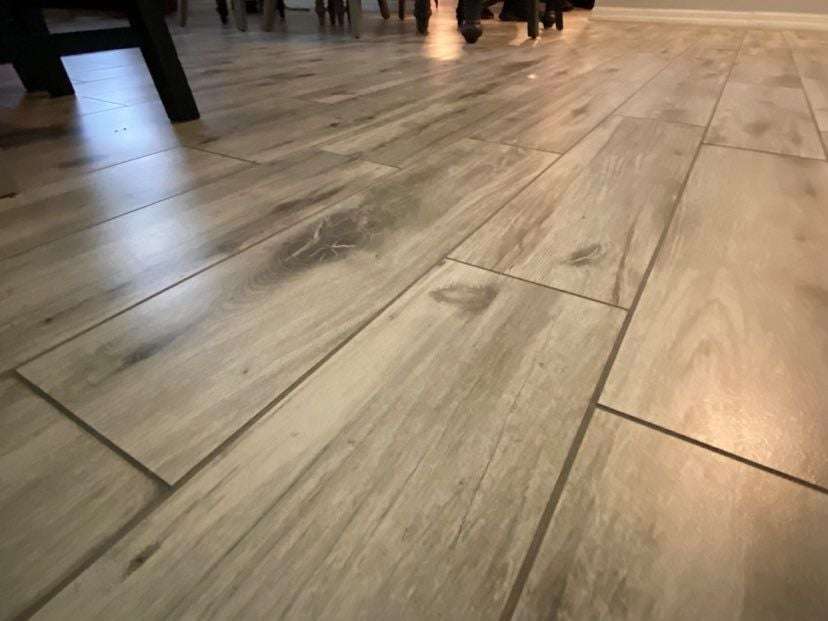 Universal Carpet Cleaning's tile and grout cleaning crew will arrive armed with the toughest tile cleaning equipment to give you the deep clean you're after, while protecting your flooring investment.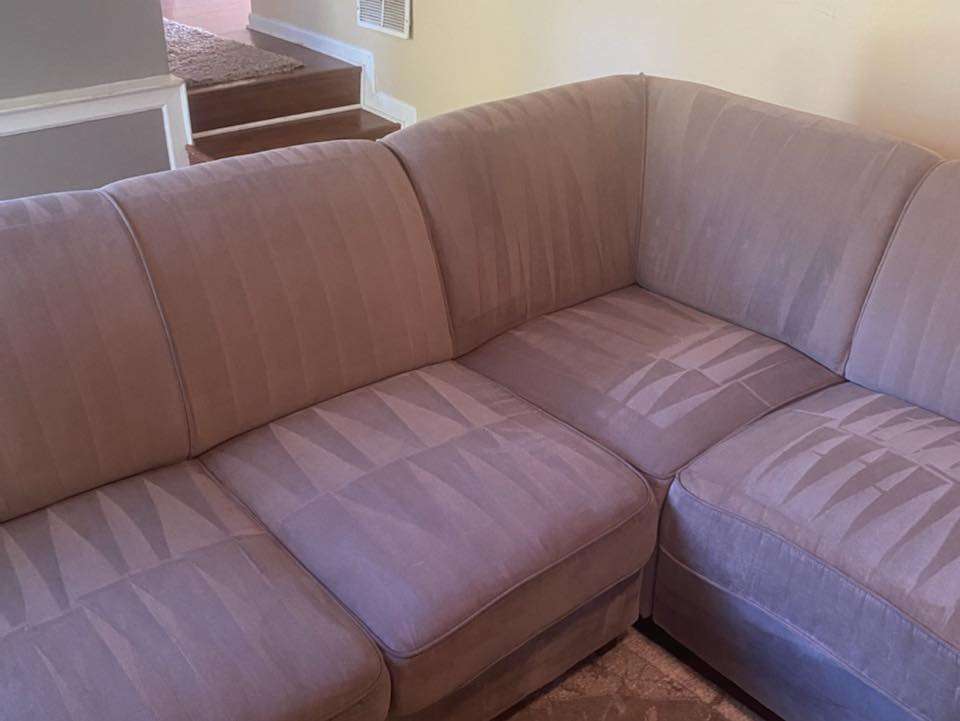 Our upholstery cleaning service can remove your upholstery cleaning headache and leave your furniture clean and looking like new. We recommends that your upholstery be cleaned at least once a year.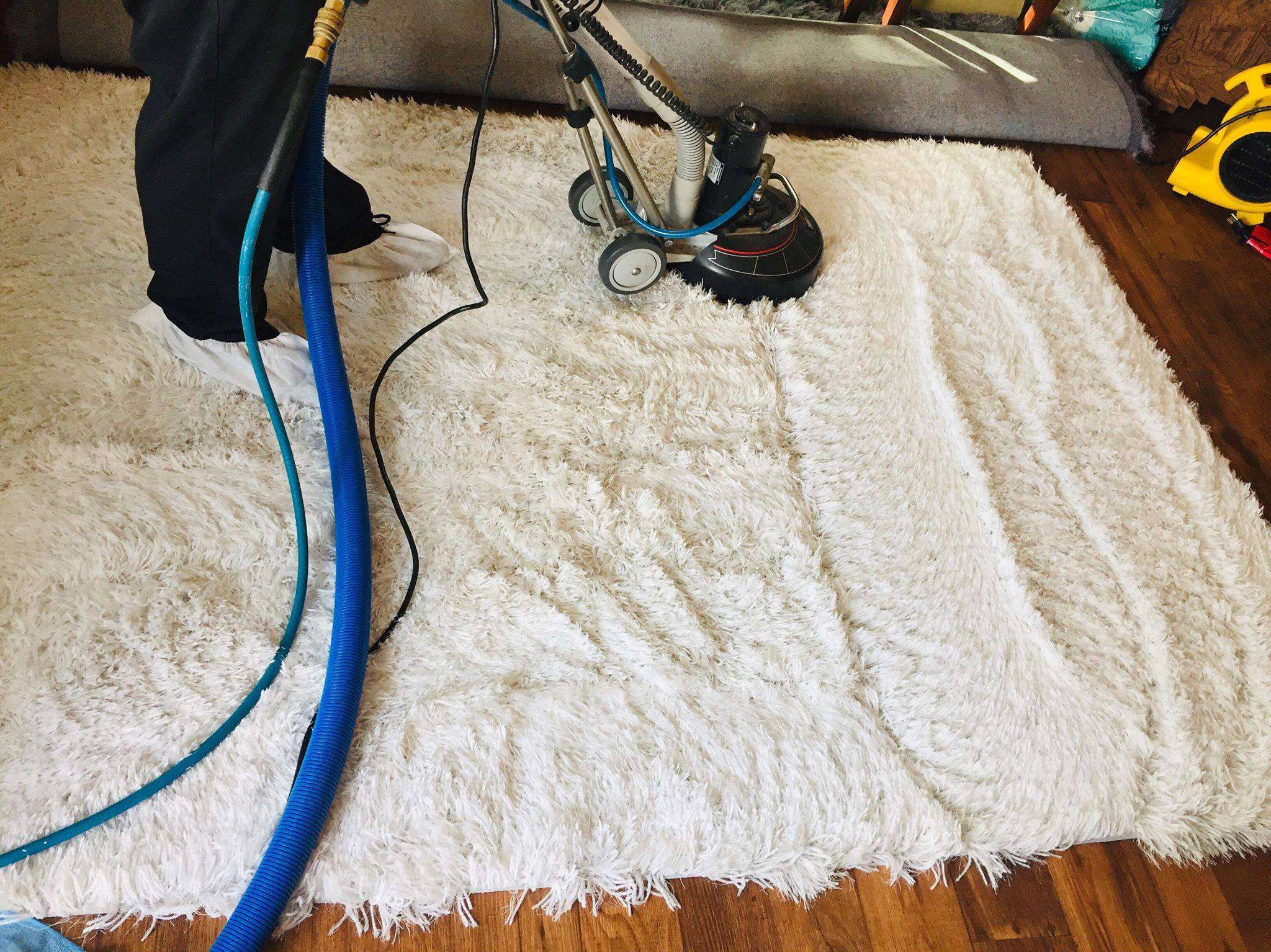 Universal Carpet Cleaning has specialized in odor removal from area homes and businesses for years. There is a science to proper odor removal. Whether it's pet odors or something else our experts can remove it.
High Quality Area Rug Cleaning Services in Augusta, GA
Area Rugs Need Love Too!
We can clean and restore all area rugs:
Expert rug cleaning, repair and restoration.

Persian, Pakistani, Afghani, Oriental, Indian.

Handmade and machine made.

Antique rugs are handled with extra care.

All imported and domestic rugs.
Our Area Rug Cleaning Services:
Special care, washing or dry cleaning.

Re-fringing and binding.

Restoring moth and water damage.

Re weaving and patching holes.

Restoring design.

Re-stretching and ripple removal.
Each area rug is properly cleaning at our cleaning facility. Cleaning method is specially selected for each rug based on the rug's weave, fibers, age, and dyes. Discover facts about Universal Carpet Clean
You know your rug needs some TLC, we want to provide it. Wouldn't it be nice if the rug smelled fresh and looked new again?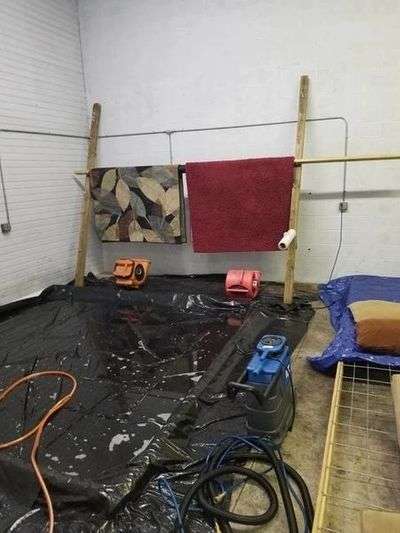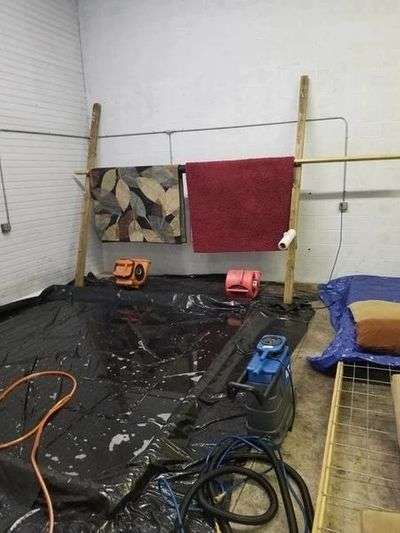 Why Should You Hire Universal Carpet Clean For Area Rug Cleaning Service In Augusta, GA
Wide Range Of Abilities
Universal Carpet Cleaning offers a variety of solutions for any type of home cleaning project. We have years of experience in the carpet cleaning field in both residential and commercial properties. Our highly trained technicians can clean your home's floors and carpets to the max. Give us a call today and ask for a free quote.
Transparent And Affordable Prices
We will never trick you into paying hidden fees, all of our services are clearly priced before we start and we will not add on any prices without asking you first. We keep our prices affordable in order to continue in offering our services to everyone. Our services will never let you down. Call now. 
Industry-Leading Solutions
After years in the market, we realized the best processes and solutions to clean your floors to the max. We keep up to date on industry-leading technologies to continue giving you the best results. We test all of our products and equipment to ensure absolute satisfaction. If you need the best, call us.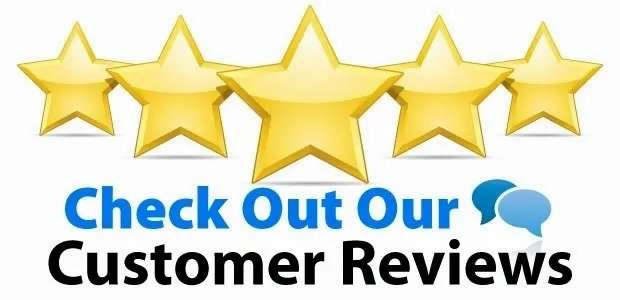 This was my first time using Universal Carpet. But it definitely will not be my last. I reached out in order to get the carpets cleaned on a property that I was listing. They came out a few days prior to closing and did an outstanding job. Extremely responsive and punctual. They are now my go to go carpet cleaning service.
We needed the tile and grout in our kitchen floors cleaned which are tile. They were very responsive to messages to schedule appointments. They were on time, had great communication and my floors look great! There is no dirt in the grout at all can't wait to use them again.  Would definitely recommend it to anyone! 
This company is great. The technician was friendly and professional. He did an amazing job cleaning my carpet. I had previously had 2 other companies clean the same carpets and could not get them clean. One time and they have gotten my carpets looking brand new and they were out of here in a couple of hours. Amazing job!
[max-details title="About Augusta, GA" location="Augusta, Georgia" limit="10″]
[max-neighborhoods title="Areas In Augusta, GA" location="Augusta, GA" limit="30″ sort="desc"]
[max-activities title="Things To Do in Augusta, GA" location="Augusta, GA" limit="12″ sort="desc"]
Carpet Cleaning Service for GA and SC
We work throughout the Central Savannah River Area. Including Augusta GA, Evans GA, Martinez GA, Blythe GA, Harlem GA, Hephzibah GA, Appling GA, Grovetown GA, Thomson GA, Waynesboro GA, North Augusta SC, Aiken SC. Clear Water SC, Beech Island SC, 
Universal Carpet Cleaning
3114 Augusta Tech Drive, Augusta, Georgia 30906, United States