Commercial Carpet Cleaning in Augusta
Are you looking for a reliable company to clean the carpets in your office, retail shop, medical facility, or other professional building?
Look no further than Universal Carpet Cleaning — Augusta's trusted, local choice for commercial carpet cleaning for more than eight years!
Our experts work with many area businesses to help keep their professional spaces looking their best for visitors, employees, and clients and we can help you, too! Whether you require a one-time steam cleaning for your carpets or would like to take advantage of our affordable carpet maintenance program, we can come up with a solution to fit your needs and your budget. Book your appointment online or give us a call at (706) 251-8220 to get a free quote today!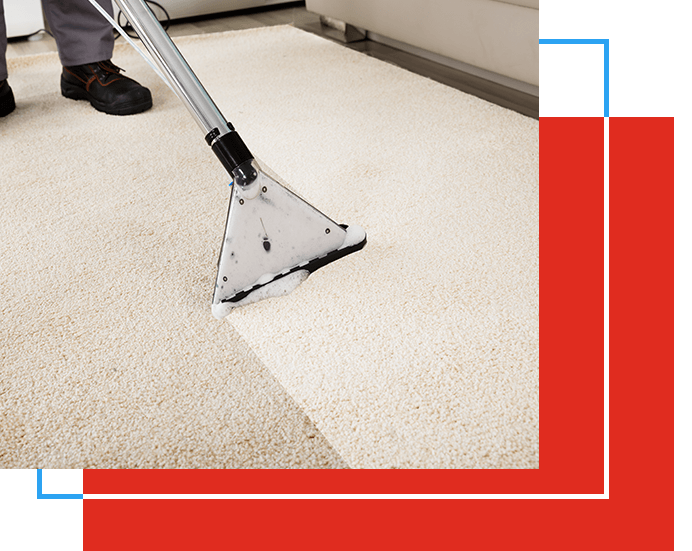 Why Choose Our Commercial Carpet Cleaning Services
Safe and effective cleaning products
Professional-grade equipment
Modern techniques and efficient carpet cleaning
Friendly customer service
Same-day results
100% satisfaction guaranteed
Improve the Health of Your Building With Carpet Cleaning!
Did you know that the carpet in your office building serves as a giant air filter? That is one of your carpet's most important jobs, and it does it very well. Carpeted surfaces trap airborne particles, making the indoor air cleaner. But filters can only hold so much debris before they stop working. At that point, walking across a dirty carpet actually releases trapped particles, making them airborne. That is why regular vacuuming and periodic
professional carpet cleaning
are critical for your professional building. Our commercial carpet cleaning services make it easy to keep your space safe and sanitary.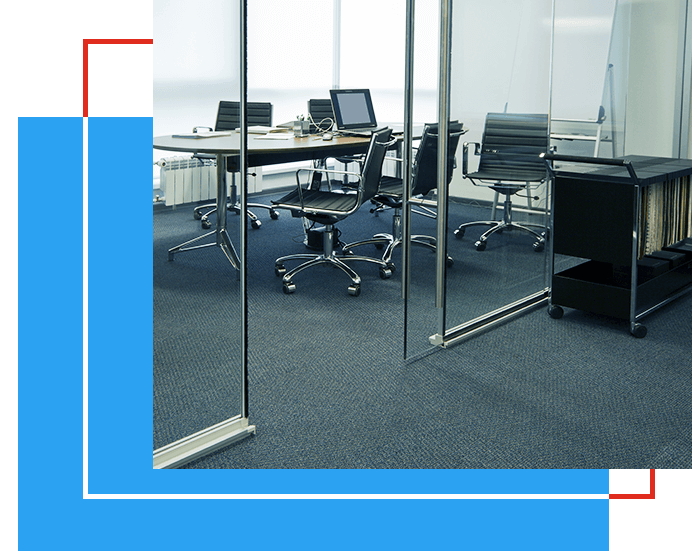 If you are like most people, you probably don't enjoy cleaning your house. It's time-consuming and can be pretty tedious. However, there are some benefits to professional house cleaning that you may not have considered.
If you can tell that your carpets need to be professionally cleaned, your employees and guests can tell, too. Stains and dirt aren't the only signs of a carpet that badly needs to be cleaned — odors, allergens in the air, and an increase in dust throughout your office are other risks of skipping your recommended carpet cleaning.
Your employees deserve a clean and inviting workspace where they can show up and give their very best for your business every single day. Don't procrastinate any longer! Our commercial carpet cleaners in Augusta can provide you with a free estimate and affordable pricing on your next service. Just pick up the phone and call us at (706) 251-8220 or book your service online today!
Is Your Carpet Sending the Right Message?
What if we told you that paying for commercial carpet cleaning can actually help your business make more money?
This is especially true if you have a retail location or an office where you host sales meetings and visits with current and potential clients. Customers vote with their dollars and they would rather visit a clean establishment where they feel comfortable and welcome.
With almost a decade of providing commercial carpet cleaning services in Augusta, our team can say with confidence that the most successful businesses in our area are the cleanest businesses. Period.
Your Carpet Is an Investment, Protect It!
Sand, dirt, allergens, and general grit become trapped in carpets and damage the fibers over time, resulting in frayed fibers and a prematurely worn carpet that will need to be replaced far before it should. Avoid the significant expense of prematurely replacing your carpet and save your business money by asking about our carpet cleaning maintenance packages!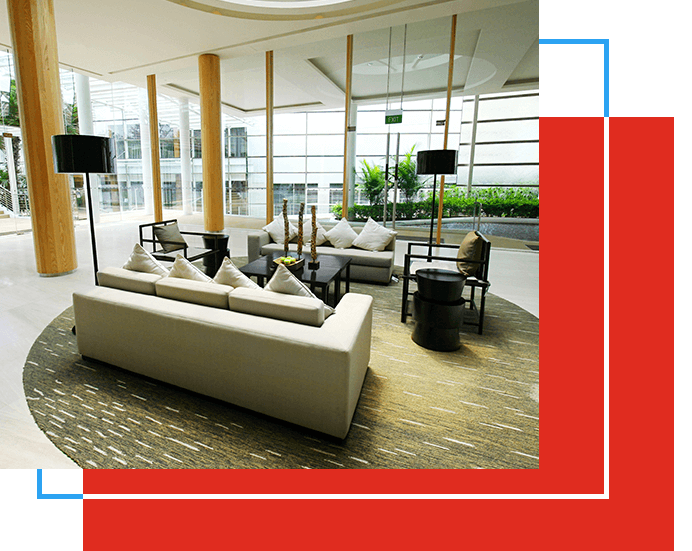 Transparent And Affordable Prices
At Universal Carpet Cleaning, we will never trick you into paying hidden fees or sell you services that won't benefit your business. All of our commercial carpet cleaning services are structured to provide the best value for your business and clearly priced for peace of mind. Our mission is to provide high-quality, affordable commercial carpet cleaning services that every business owner in Augusta can afford and benefit from. Contact us today to get a free estimate from a friendly and knowledgeable member of our team!
Industry-Leading Solutions
After close to a decade of providing commercial carpet cleaning in Augusta, our team knows how to handle any job that comes our way. We only use the latest techniques, state-of-the-art equipment, and the safest and most effective products to provide the stunning results your business deserves. Universal Carpet Cleaning is so confident in our ability to deliver exceptional results that we back our services with a 100% satisfaction guarantee.
Book your appointment today!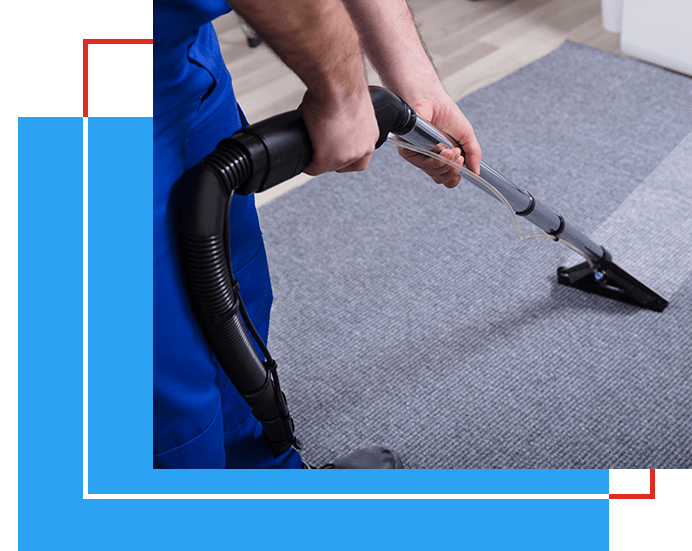 How Else Can Our Team Help?
Backed by years of experience and a track record of customer satisfaction, Universal Carpet Cleaning offers a variety of solutions for all your residential and commercial carpet cleaning needs.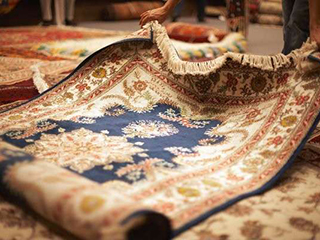 Our rug cleaning service is able to clean a variety of specialty rugs without causing any damage from water or our cleaners. We can wash, dry-clean or restretch and restore your old rugs that mean so much to you.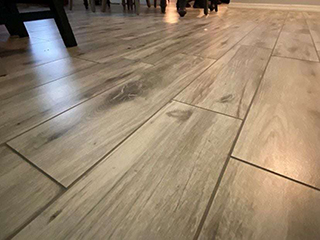 Universal Carpet Cleaning's tile and grout cleaning crew will arrive armed with the toughest tile cleaning equipment to give you the deep clean you're after, while protecting your flooring investment.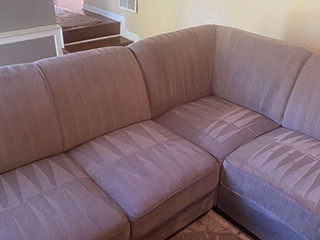 Our upholstery cleaning service can remove your upholstery cleaning headache and leave your furniture clean and looking like new. We recommends that your upholstery be cleaned at least once a year.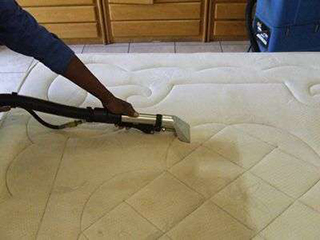 Universal Carpet Cleaning can effectively and inexpensively remove bed bugs, dust mites and allergens from your mattress, giving you peace of mind as you sleep!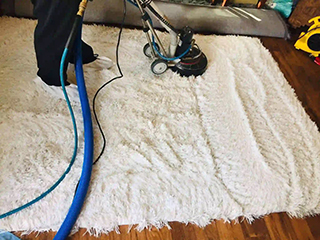 Universal Carpet Cleaning has specialized in odor removal from area homes and businesses for years. There is a science to proper odor removal. Whether it's pet odors or something else our experts can remove it.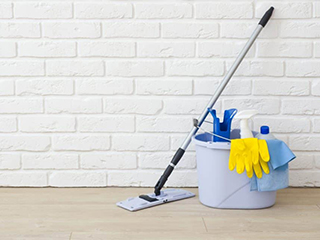 At Universal Carpet Cleaning, we offer amazing house cleaning services where we will clean, disinfect, and sanitize your home so you don't have to. Our house cleaners are fully qualified professionals.
Proudly Serving GA and SC — Book Your Appointment Today!
Universal Carpet Cleaning is proud to offer our commercial carpet cleaning services throughout the Central Savannah River Area, including Augusta, GA, Evans, GA, Martinez, GA, Blythe, GA, Harlem, GA, Hephzibah, GA, Appling, GA, Grovetown, GA, Thomson, GA, Waynesboro, GA, North Augusta, SC, Aiken, SC. Clear Water, SC, Beech Island, SC, and the surrounding areas. Book your first appointment online or contact our team at (706) 251-8220 if you have any questions. We look forward to serving you!