Carpet Cleaning Grovetown, GA
Expert Carpet Cleaning – 100% Satisfaction Guarantee
Why Choose Universal Carpet Clean Professional Carpet Cleaning Service
PROFESSIONAL SERVICES
Carpet Cleaning
House Cleaning
Area Rug Cleaning
Tile & Grout Cleaning
Upholstery Cleaning
Pet Odor Removal
EXPANDED BENEFITS
Fast Response Times
Modern Efficient Methods
Professional Products
Same Day Results
Friendly Customer Service
100% Satisfaction Guaranteed
MULTIPLE SERVICE AREAS
Aiken, SC
Beach Island, SC
Blythe, GA
Clearwater, SC
Dearing, GA
Evans, GA

Our Home Cleaning Services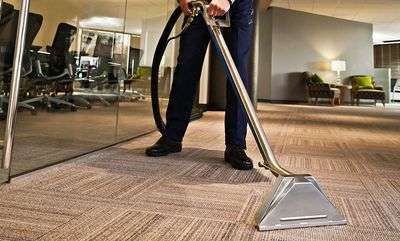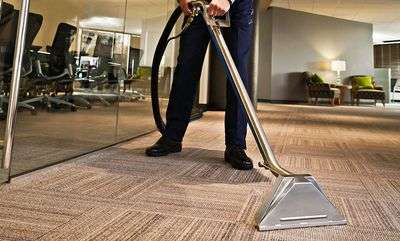 Universal Carpet Cleaning provides reliable carpet cleaning services throughout the area. Our state-of-the-art carpet cleaning technology allows us to remove months of dirt and grime from your carpets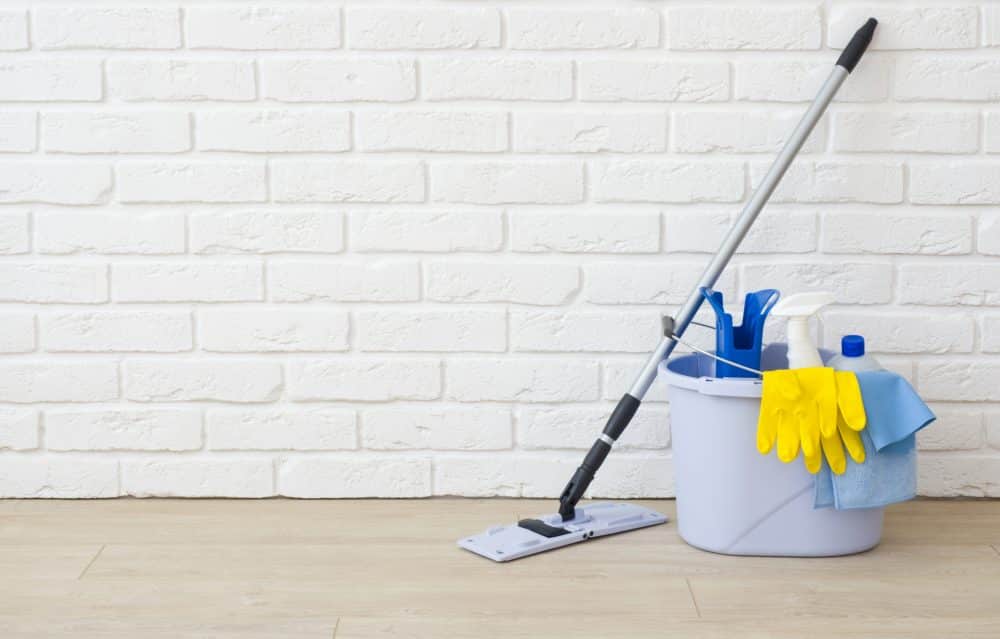 At Universal Carpet Cleaning, we offer amazing house cleaning services where we will clean, disinfect, and sanitize your home so you don't have to. Our house cleaners are fully qualified professionals.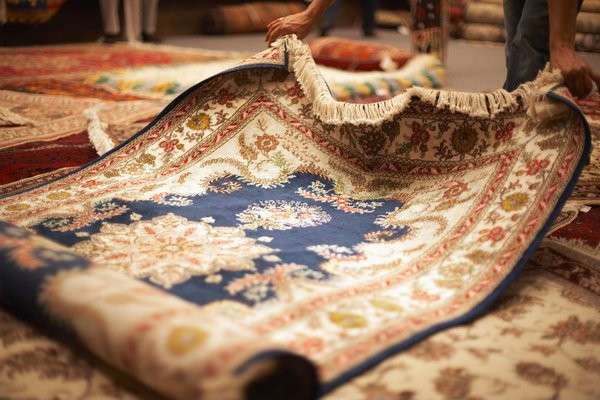 Our rug cleaning service is able to clean a variety of specialty rugs without causing any damage from water or our cleaners. We can wash, dry-clean or restretch and restore your old rugs that mean so much to you.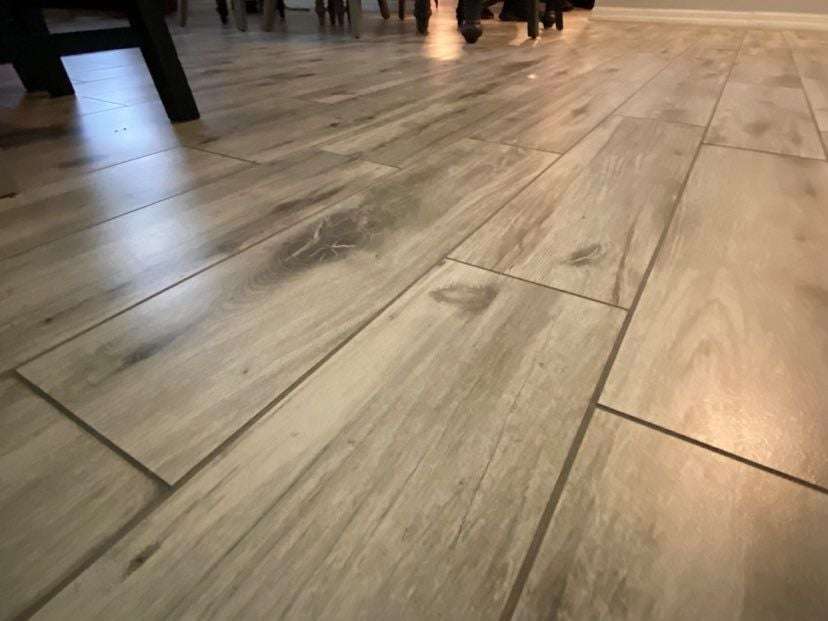 Universal Carpet Cleaning's tile and grout cleaning crew will arrive armed with the toughest tile cleaning equipment to give you the deep clean you're after, while protecting your flooring investment.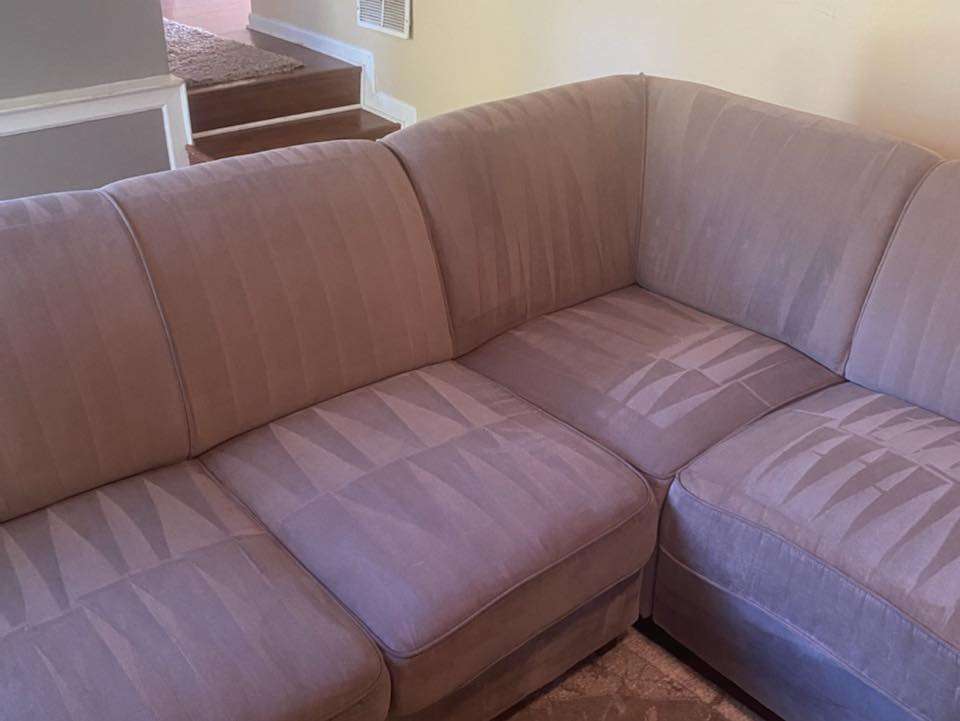 Our upholstery cleaning service can remove your upholstery cleaning headache and leave your furniture clean and looking like new. We recommends that your upholstery be cleaned at least once a year.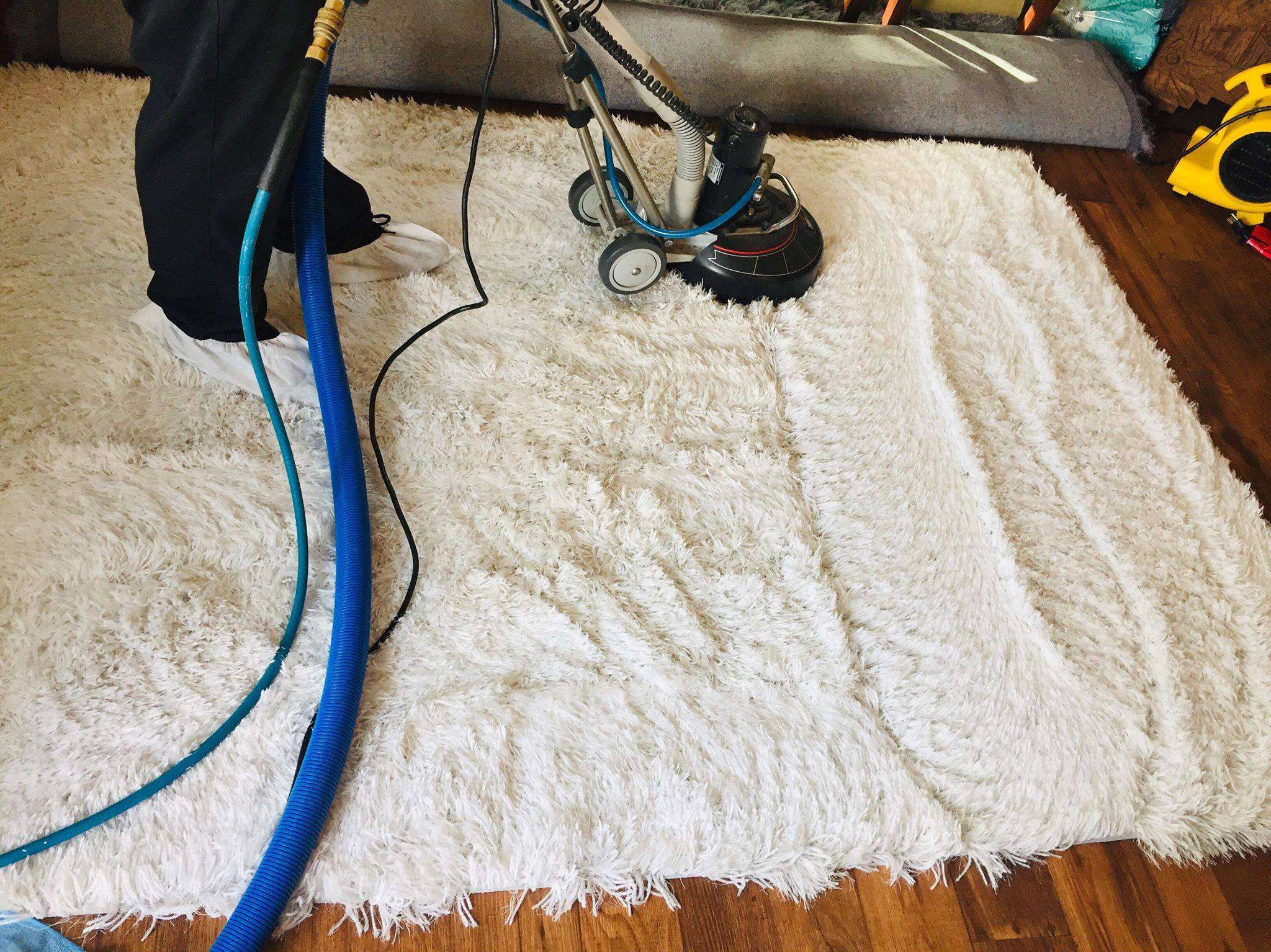 Universal Carpet Cleaning has specialized in odor removal from area homes and businesses for years. There is a science to proper odor removal. Whether it's pet odors or something else our experts can remove it.
High Quality Carpet Cleaning Services in Grovetown, GA
Are you looking for a dependable company to clean your carpets? You just found one! Universal Carpet Cleaning has provided reliable carpet cleaning Grovetown, GA services for homes and businesses throughout the area for over 8 years, and we'd love to add you to our list of satisfied customers. Give us a call at (706) 550-4167 and we'll be happy to schedule an appointment to assess your cleaning needs. Whether you have your carpets cleaned quarterly, or haven't had them cleaned since you moved in, Universal Carpet Cleaning can help! 
Universal Carpet Cleaning is a carpet cleaning company in Grovetown, GA that specializes in providing carpet cleaning services to residential and commercial customers throughout the area. We are not simply carpet cleaners; we are experts in carpet care! We make it our mission to deliver amazing results when you hire us for carpet cleaning services.
Regular carpet cleaning allows your home to breathe again and can get rid of nasty built-up odors hiding deep within the carpet. It also reduces the allergens that can trigger or worsen allergies and asthma by freeing carpet fibers from dust, animal hair, pollen, mold spores, and other contaminants. All of our technicians are thoroughly screened for exceptional skills, experience, and work ethic so you know your home will be in good hands when you let Universal Carpet Cleaning handle it.
You're looking for an exceptional carpet cleaner in Grovetown, GA? Universal Carpet Cleaning provides reliable carpet cleaning services throughout the area. Our state-of-the-art carpet cleaning technology allows us to remove months of dirt and grime from your carpets and leave them so clean you'll want to eat off of them. Call us any time at (706) 550-1467 for a free carpet cleaning quote. We are positive that we will make your carpets cleaner than anyone else can.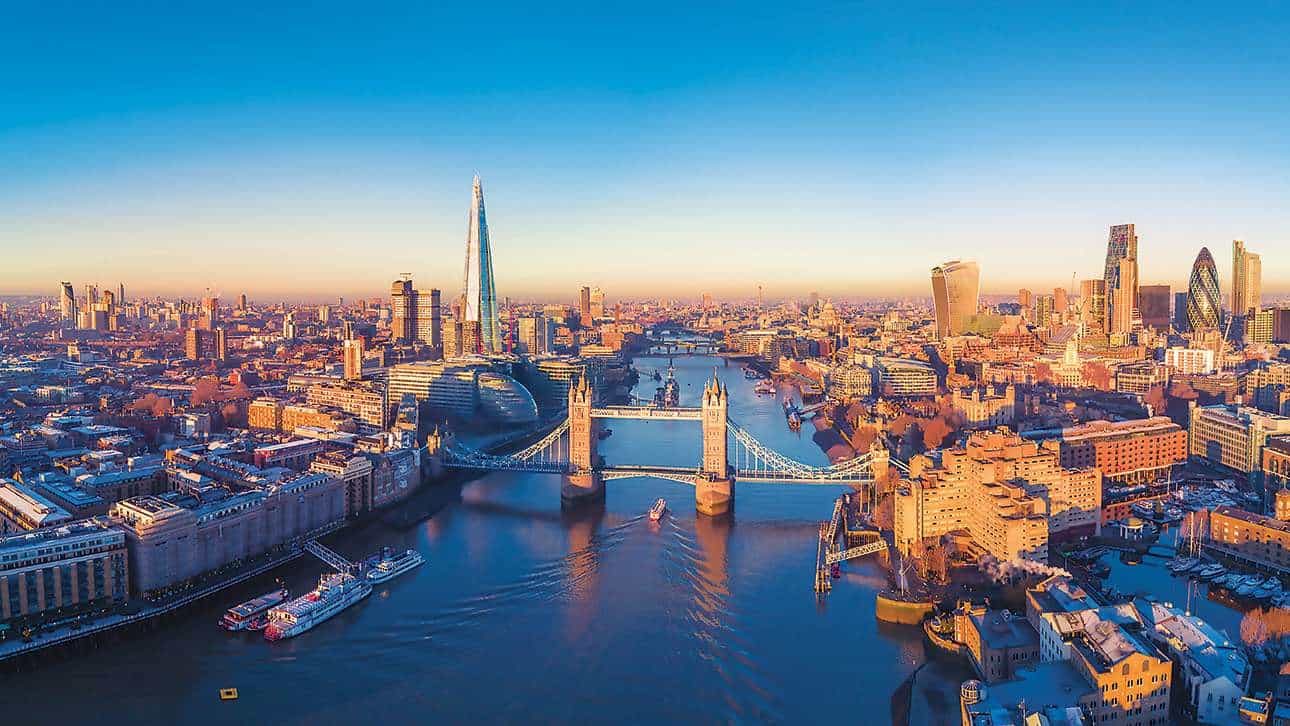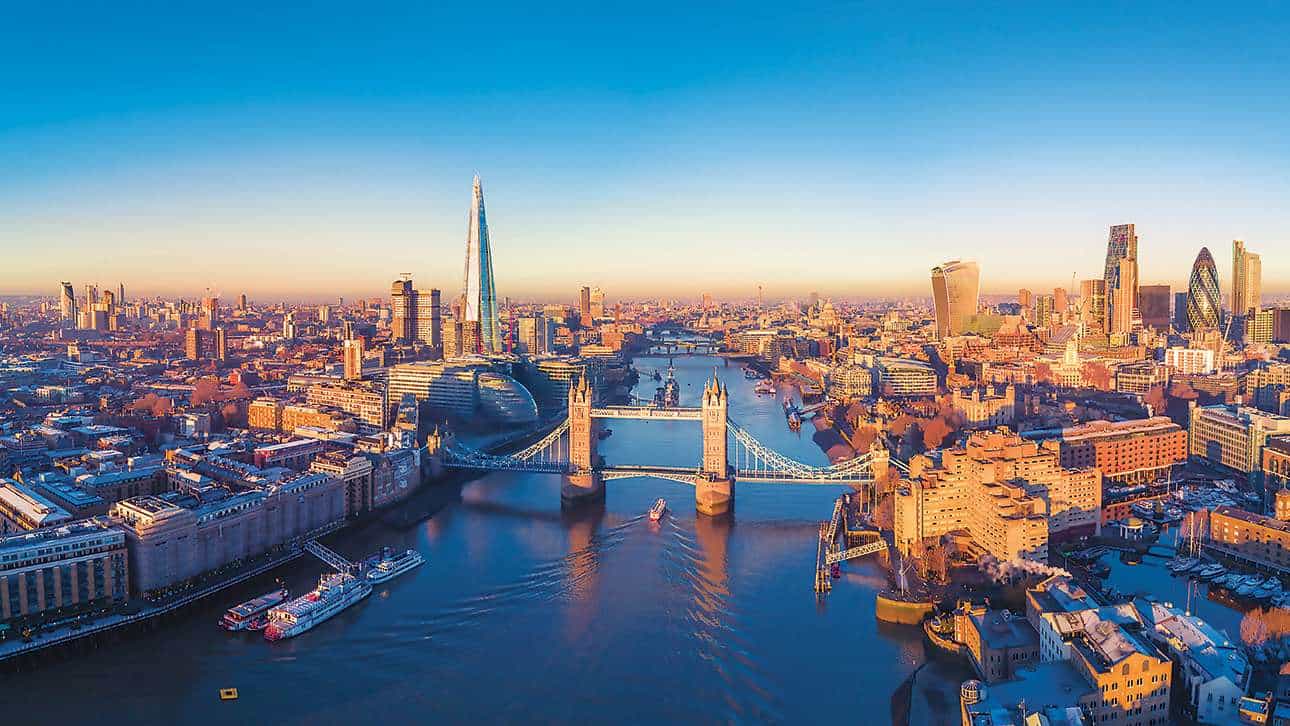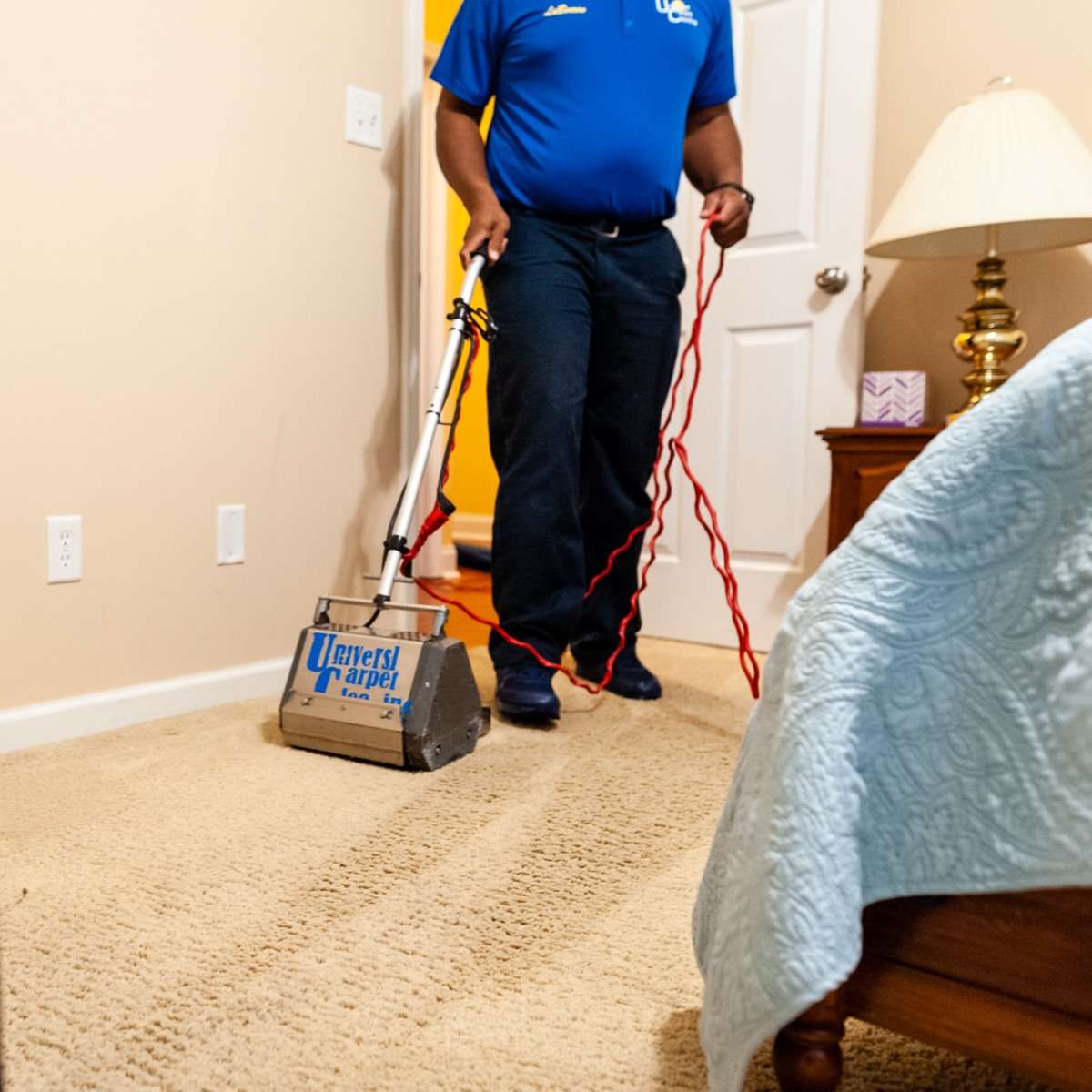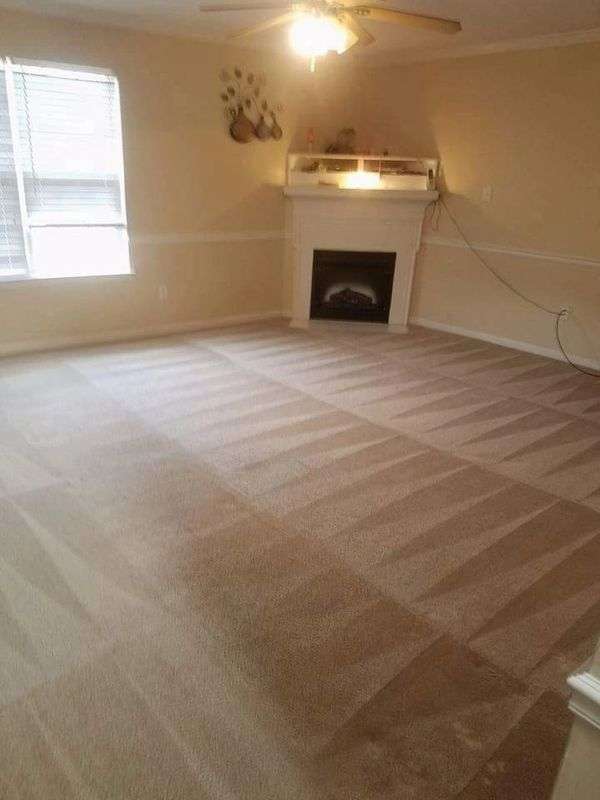 Regular Carpet Cleaning Improves Air Quality  
Did you know your carpet is a big air filter? It is. Carpets trap airborne particles and hold them there making indoor air cleaner. However a filter can only hold so much before it stops working. In fact, walking across a dirty carpet actually releases some of the trapped particles resulting in airborne particles. Yuck! That is why it is important to vacuum carpets regularly and ideally perform a professional carpet extraction once every 6 months.
When you hire Universal Carpet Cleaning to clean your carpets, you are doing more than just cleaning the soft floor you walk on. You are cleaning your home's biggest filter. Many carpet cleaning companies can clean carpet, but few carpet cleaners know how to properly clean carpet like the pros at Universal Carpet Cleaning. Our carpet cleaners are trained to deep-clean carpet and remove all traces of dirt and debris from carpet fibers. This allows your indoor air quality to rise as the pollutants get trapped by the freshly cleaned carpet, which in turn gives you and your family better air to breathe.
Our carpet cleaners provide multiple services that allow us to meet all of your carpet care needs including carpet stain removal, carpet shampooing, carpet sanitizing, carpet deodorizing and so much more! Our experts also use safe, green products which are environmentally friendly.
If you want professional carpet cleaning in Augusta GA or the surrounding area contact Universal Carpet Cleaning today! We also offer house cleaning, rug cleaning, pet-odor removal, and more!
Carpet Cleaning Extends The Life of Your Flooring Investment
Would you rub sand paper on your carpet? Of course not. But once sand and dirt are in a carpet, simply walking on the carpet damages the fibers just like sand paper would. The result is frayed fibers and a prematurely worn carpet. Protect your investment through frequent vacuuming and semi-annual deep carpet cleanings.  Learn more about Universal Carpet Clean
We work with carpet manufacturers' recommended carpet cleaning process to make sure your carpet's warranty will not be voided – they want you to keep it clean! If you are worried about the carpet cleaners making the carpet too wet, don't be. Our carpet cleaning service is designed with customer comfort in mind, and we will never over-wet your carpet.
Carpet stains commonly associated with food or beverages may not come out especially when you leave them there for extended periods of time. But even for these difficult cases where the carpet is pretty much ruined, Universal Carpet Cleaning offers superior stain extraction services using special washing equipment that exceeds industry standards.
Instead of opting for a premature carpet replacement, contact the carpet cleaning professionals at Universal Carpet Cleaning to completely remove all dirt, sand, stains, and other impurities from your carpet. We offer our clients professional carpet cleaning services with the highest quality equipment and cleaning solutions because we care about your carpets just like our own.
Universal Carpet Cleaning is an established carpet-cleaning service provider, catering our carpet cleaning services to the homes and businesses in Augusta for over 8 years. Our carpet cleaners are highly professional, courteous individuals who understand the carpet care needs of every client. We offer both residential carpet cleaning services as well as commercial carpet cleaning services. We excel at providing customized carpet solutions based on your specific requirements, while always meeting or exceeding industry standards when it comes to the details of our workmanship.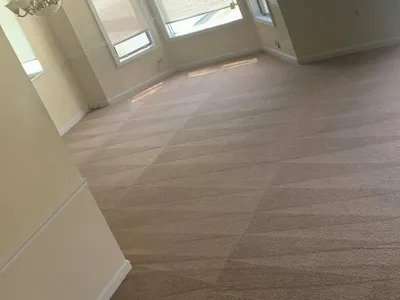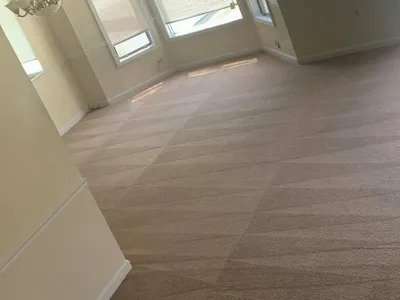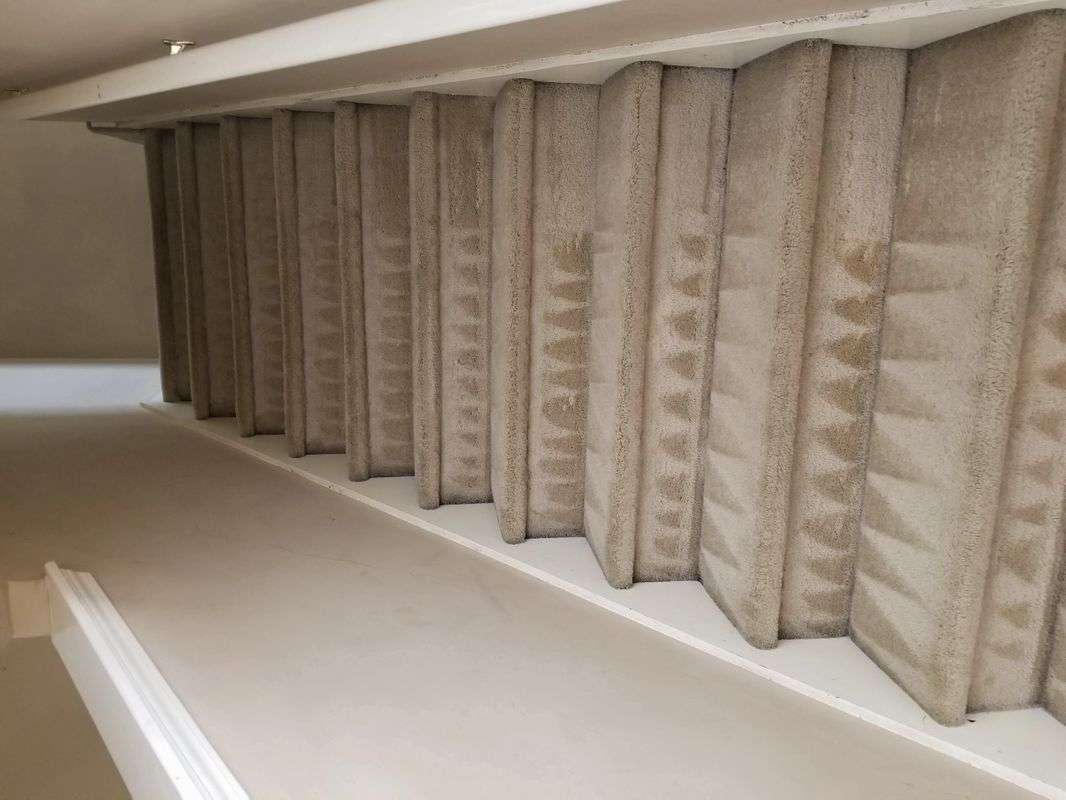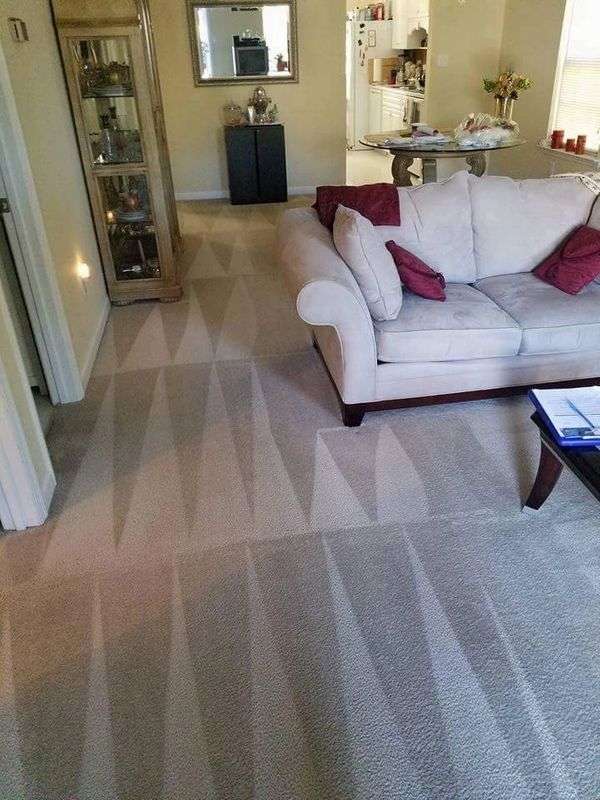 Call the Carpet Cleaning Professionals
Yes, you can run to your local DIY store and rent a steam cleaner, then buy some basic carpet cleaning solutions and do the job yourself. However, those portable rentals just don't have the same power to fully agitate your carpets and extract excess water. The result: super wet carpets that stay damp for days and possibly begin to smell. And worse, they may not be much cleaner. Doing it yourself may save you some money, but it won't get the job done, and you may end up having to call a professional after the fact anyway. When you call (706)550-4167 for carpet cleaning, you'll be dealing with a cleaning professional who will strive to complete each job properly, on time, and within your budget.
Carpet cleaning is one of the most common jobs in Augusta carpet care. All carpet owners need to know how to clean carpet stains at some point or another, especially when young children are living in the house.
No matter what reason you have for wanting professional carpet cleaning services in Grovetown, GA, Universal Carpet Cleaning can help you out today. We are a local full-service company that offers carpet cleaning and every other type of service related to your carpets within our service area.
One thing is for sure though. Whether you are carpet cleaning the carpet to help it last longer or because your baby threw up on it, Universal Carpet Cleaning is here for you.
Why Should You Hire Universal Carpet Clean For Carpet Cleaning Service In Grovetown, GA
Wide Range Of Abilities
Universal Carpet Cleaning offers a variety of solutions for any type of home cleaning project. We have years of experience in the carpet cleaning field in both residential and commercial properties. Our highly trained technicians can clean your home's floors and carpets to the max. Give us a call today and ask for a free quote.
Transparent And Affordable Prices
We will never trick you into paying hidden fees, all of our services are clearly priced before we start and we will not add on any prices without asking you first. We keep our prices affordable in order to continue in offering our services to everyone. Our services will never let you down. Call now. 
Industry-Leading Solutions
After years in the market, we realized the best processes and solutions to clean your floors to the max. We keep up to date on industry-leading technologies to continue giving you the best results. We test all of our products and equipment to ensure absolute satisfaction. If you need the best, call us.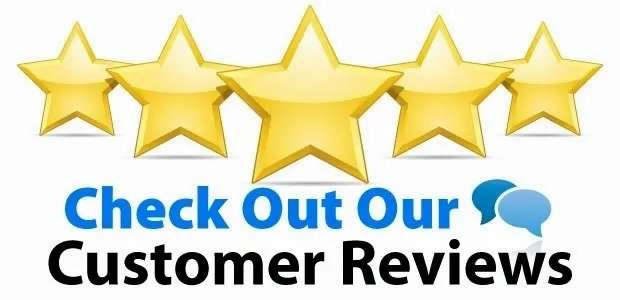 This was my first time using Universal Carpet. But it definitely will not be my last. I reached out in order to get the carpets cleaned on a property that I was listing. They came out a few days prior to closing and did an outstanding job. Extremely responsive and punctual. They are now my go to go carpet cleaning service.
We needed the tile and grout in our kitchen floors cleaned which are tile. They were very responsive to messages to schedule appointments. They were on time, had great communication and my floors look great! There is no dirt in the grout at all can't wait to use them again.  Would definitely recommend it to anyone! 
This company is great. The technician was friendly and professional. He did an amazing job cleaning my carpet. I had previously had 2 other companies clean the same carpets and could not get them clean. One time and they have gotten my carpets looking brand new and they were out of here in a couple of hours. Amazing job!
[max-details title="About Grovetown, GA" location="Grovetown, Georgia" limit="10″] [max-neighborhoods title="Grovetown, GA" location="Grovetown, GA" limit="30″ sort="desc"] [max-activities title="Things To Do in Grovetown, GA" location="Grovetown, GA" limit="12″ sort="desc"]
Carpet Cleaning Service for GA and SC
We work throughout the Central Savannah River Area. Including Augusta GA, Evans GA, Martinez GA, Blythe GA, Harlem GA, Hephzibah GA, Appling GA, Grovetown GA, Thomson GA, Waynesboro GA, North Augusta SC, Aiken SC. Clear Water SC, Beech Island SC, 
Universal Carpet Cleaning
3114 Augusta Tech Drive, Augusta, Georgia 30906, United States