Tile and Grout Cleaning in Augusta
It takes a lot of work to keep your tile and grout looking its best – and it's even more difficult if the grout is not properly sealed.
Whether you are looking for a one-time cleaning to get your tile back in shape or want to schedule regular cleaning services and never have to deal with grout again, Universal Carpet Cleaning can help.
We've been cleaning area tile and grout to perfection for more than eight years, and our commitment to reliable service and quality results has made us the cleaning company of choice in Augusta and the surrounding areas. Call (706) 251-8220 to get a free quote or book your appointment online today!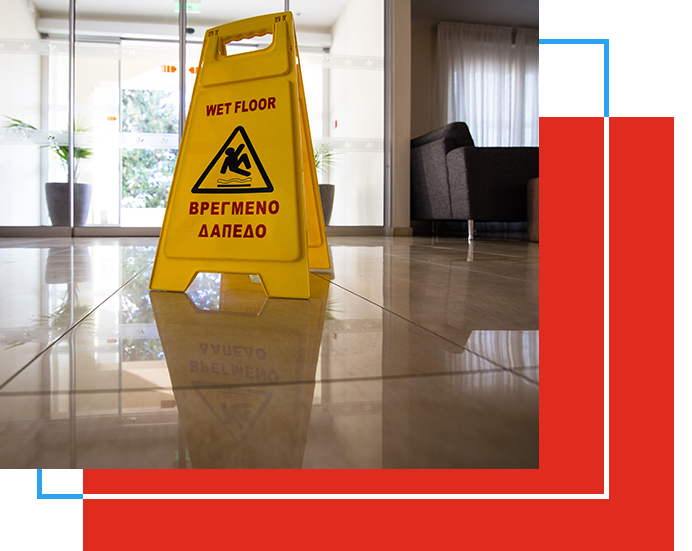 Why Choose Our Tile and Grout Cleaning Services
Safe, eco-friendly cleaning products

The latest cleaning technology and modern techniques

World-class customer service

Same-day results

100% satisfaction guaranteed
Getting the Dirt Out of Your Grout
Grout and many types of tile are porous. That means millions of little holes, divots, and other surface features trap dirt and debris, causing your beautiful tile work to become dark and dull over time. Universal Carpet Cleaning specializes in restoring grout by expertly cleaning it, then sealing it to make it less porous and less susceptible to damage over time.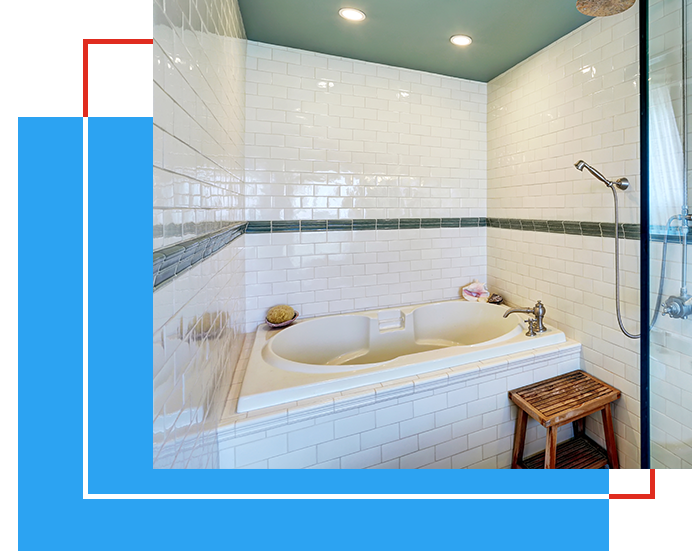 Hot Water Extraction for Deep Tile Cleaning
Using the latest hot water extraction technology, our team removes even the tiniest particles of dirt, grime, and debris from your tiles. Universal Carpet Cleaning's tile and grout cleaning crew will arrive armed with the most advanced tile cleaning equipment to help protect your flooring investment and to provide you with the stunning, same-day results you are looking for. 
Our Process for Tile and Grout Cleaning:
Vacuum all surfaces to remove superficial dirt and debris

Apply a warm solution to the surface

Agitate the

tiles and grout

with our high-powered machines

Fully extract the dirt and water

Seal the grout to prevent staining and make it less porous
What Happens if You Don't Clean Grout?
If you do not regularly clean grout, it can become stained with dirt and debris, making it difficult to remove. This causes discoloration and makes grout more vulnerable to damage over time. Unsealed grout can also become porous, which can allow dirt and moisture to penetrate and cause further damage. If those reasons aren't enough to pick up the phone and schedule professional grout cleaning, neglecting to clean grout can also lead to mold and mildew growth which not only causes an unpleasant smell but also affects the air quality in your home.
How Often Should Tile and Grout Be Cleaned?
Tile and grout should be cleaned at least once a year, but more frequent cleaning may be necessary depending on the amount of foot traffic in the area. High-traffic areas may require professional cleaning every few months to prevent the accumulation of dirt, grime, and bacteria. Regular mopping and spot cleaning should also be done to maintain the appearance of the tile and grout. Of course, if you truly want to protect your flooring investment then you need to schedule a professional grout cleaning service to get the job done right.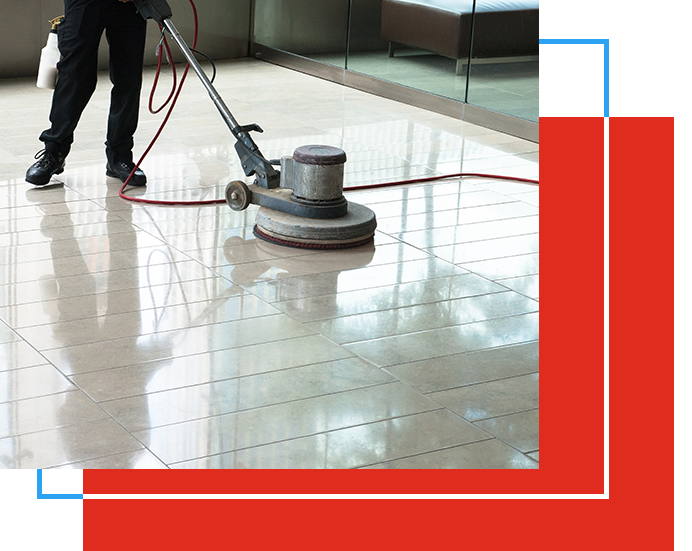 Is Professional Grout Cleaning Worth It?
​​
Professional grout cleaning can help restore the look of your tile and grout, making it look new again. At Universal Carpet Cleaning, our professional cleaners use specialized cleaning equipment and products to deep clean the grout, removing dirt and stains that have built up over time. Once your grout is clean as can be, our team uses a high-grade sealant to protect it from future stains and dirt build-up while making it easier to maintain. While professional grout cleaning may be more expensive than DIY methods, our customers find that the results are well worth the investment. Book your service today! 
How Else Can Our Team Help?
Backed by years of experience and a track record of customer satisfaction, Universal Carpet Cleaning offers a variety of professional cleaning solutions for residential and commercial properties: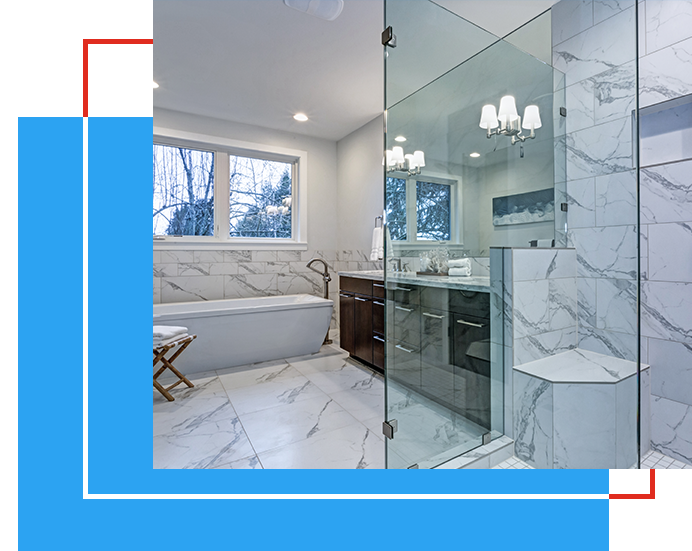 Proudly Serving GA and SC — Book Your Appointment Today!
Universal Carpet Cleaning is proud to offer our tile and grout cleaning services throughout the Central Savannah River Area, including Augusta, GA, Evans, GA, Martinez, GA, Blythe, GA, Harlem, GA, Hephzibah, GA, Appling, GA, Grovetown, GA, Thomson, GA, Waynesboro, GA, North Augusta, SC, Aiken, SC. Clear Water, SC, Beech Island, SC, and the surrounding areas. Book your first appointment online or contact our team at (706) 251-8220 if you have any questions. We look forward to serving you!