House Cleaning Services

Aiken, SC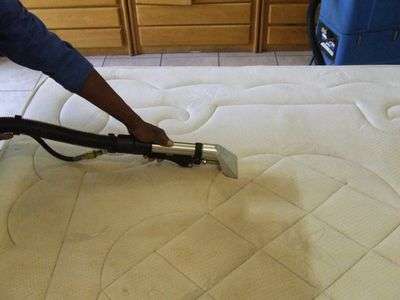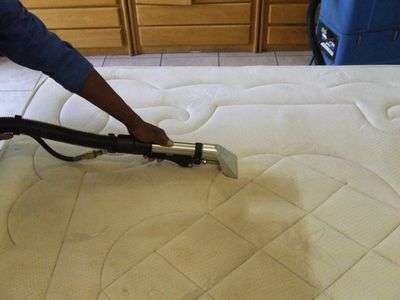 High-Quality House Cleaning Services in Aiken, SC
Cleaning a house is never easy. It takes a long time to clean the house, most of us don't have the time or even desire to do something so tedious. Other times it can be too expensive or just not worth it in your situation. That's where house cleaning service providers come in! House cleaners are fully qualified professionals that allow you to relax in a clean home with no effort. At Universal Carpet Cleaning, we offer amazing house cleaning services where we will clean, disinfect, and sanitize your home so you don't have to.
Family-Owned House Cleaning Service
House cleaning is the perfect thing for busy people who don't have time to clean or are too exhausted after a long day at work. It doesn't matter if you live alone, with your significant other, or with kids, house cleaning services will still benefit you. Universal Carpet Cleaning house cleaners have experience working in every type of home, no matter the size. We have state-of-the-art cleaning equipment and solutions to clean your home to the max.
House cleaners are a blessing to any family. Not only do they allow you more time on your hands, but housecleaner services make sure that all surfaces in the home are clean and sanitized so people with respiratory conditions can breathe easy knowing their allergies won't bother them anymore!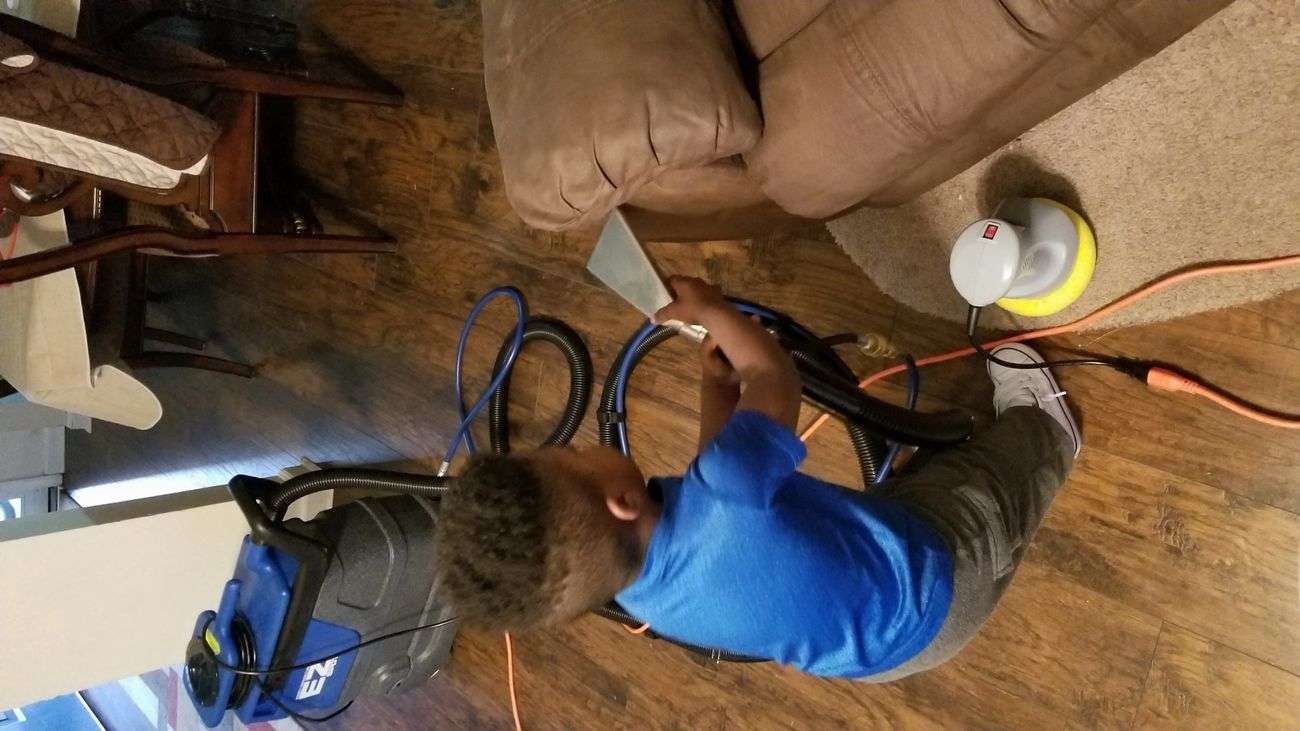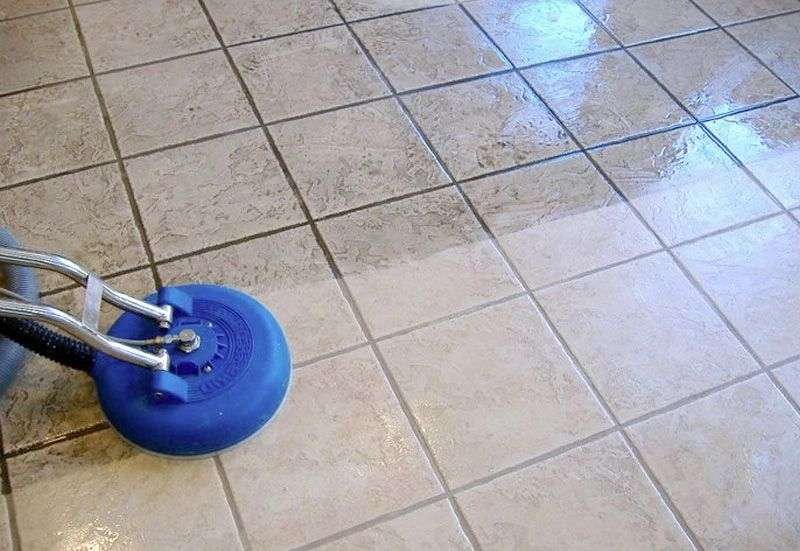 House Cleaning Done Right
Not only do
house cleaning
services allow you more time on your hands, but they also benefit your health.
House cleaners can clean
surfaces that may be affected by contaminants such as mold, dust mites, and bacteria. Even the most sanitized home has a chance of being contaminated over time due to pets and family members touching the same surfaces every day. A house cleaner will be sure to make your house safe for everyone, especially people with allergies or asthma.
House cleaners are a lifesaver when it comes to keeping your home clean. They'll make sure that all the nooks and crannies in between are spotless, so you can finally breathe easy knowing there's no chance of anyone catching something from those dirty surfaces! Not only will this help people with respiratory problems but also allergens such as mold or dust mites who might be living deep within our homes
Best House Cleaning In Aiken, SC
House cleaning services are not only good for you but also the earth. The house cleaning industry is always trending towards sustainable practices that help maintain our environment. Universal Carpet Cleaning house cleaners are very conscious about conserving energy and water while using eco-friendly cleaning solutions to make sure we are doing our part in keeping the earth healthy. 
Cleaning is a much-needed house service that every house should have done at least once a week. House cleaning companies like Universal Carpet Cleaning are now offering solutions that include specialized house cleanings depending on the homeowner's needs. Cleaning your home can be one of the most daunting tasks on your to-do list but it doesn't have to be. We can clean any home in a matter of hours with our professional cleaning equipment.
When house cleaning with Universal Carpet Cleaning, we understand the importance of customer satisfaction. We provide house cleaning services to homes and businesses around Aiken, SC so you can focus on other important things like family life or work commitments without worrying about how dirty they are becoming behind closed doors.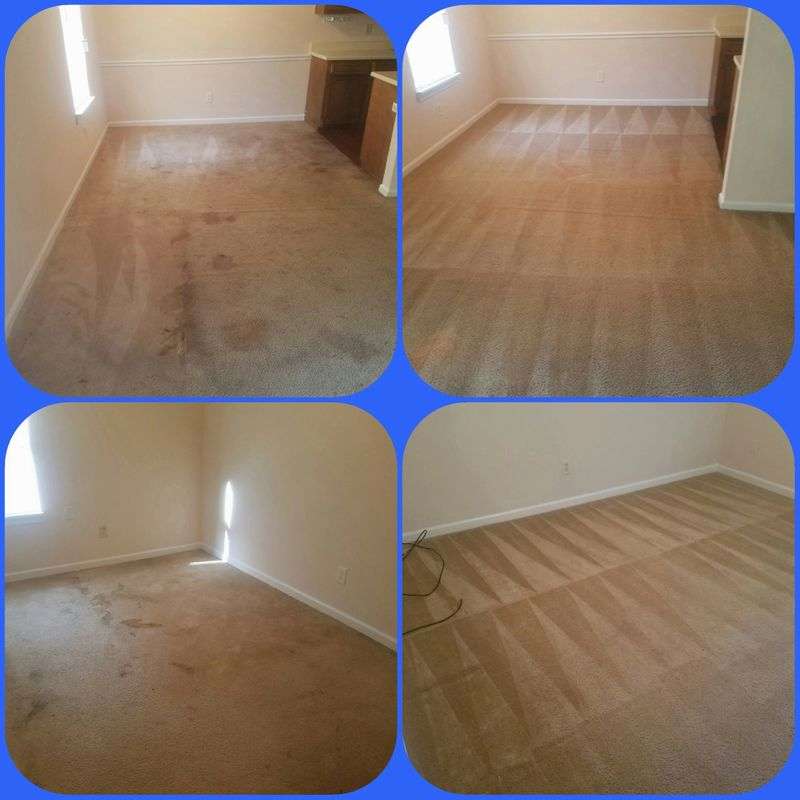 [max-details title="About Aiken, SC" location="Aiken, South Carolina" limit="10″]
[max-neighborhoods title="Areas In Aiken, SC" location="Aiken, SC" limit="30″ sort="desc"]
[max-activities title="Things To Do in Aiken, SC" location="Aiken, SC" limit="30″ sort="desc"]
Carpet Cleaning Service for GA and SC
We work throughout the Central Savannah River Area. Including Augusta GA, Evans GA, Martinez GA, Blythe GA, Harlem GA, Hephzibah GA, Appling GA, Grovetown GA, Thomson GA, Waynesboro GA, North Augusta SC, Aiken SC. Clear Water SC, Beech Island SC,
Universal Carpet Cleaning
3114 Augusta Tech Drive, Augusta, Georgia 30906, United States